Lulylash Van Nuys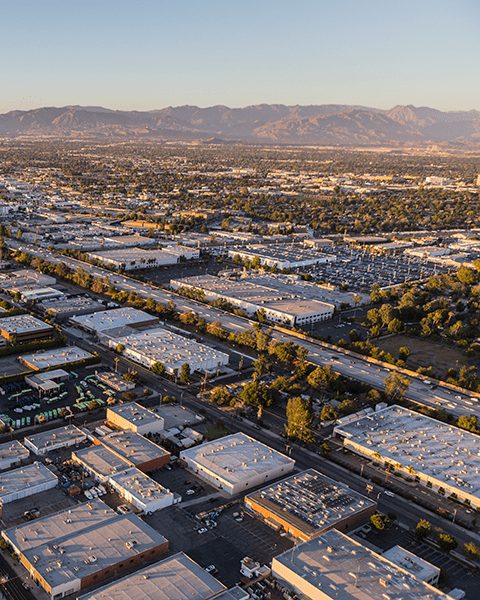 Now open! Specializing in upscale lash and facial services. 
Lulylash serves the entire Van Nuys area with facials and lash treatments. Lulylash is an independent, upscale beauty studio founded by esthetician and entrepreneur, Luly Fatmarani.
Luly has brought together her long-time team of estheticians to a unique and special beauty studio in Santa Monica. Luly has built upon her hard-earned reputation of bringing the best people, services, and products to her customers.
All of our facials use the Sapphire 3® IonixLight®, widely considered to be the most effective non-invasive facial treatment on the market. The innovative technology transforms skin without discomfort or recovery time. Using a combination of light therapy, negative ion therapy, microdermabrasion and oxygen, we can transform your skin in even one amazing session.
We offer a variety of lash styles. Our classic eyelash extensions are simple, beautiful, natural-looking eyelash extensions. They are applied on a 1:1 ratio, which means one extension is attached to one natural lash. This careful application creates a completely natural enhancement.
Our Hybrid lash treatment is a combination of two techniques: Volume (SVS or Russian) and Individual lash extensions (Extend). Hybrid Lashes will give you volume and length. By blending the two techniques, a fuller look is achieved, and empty gaps are filled seamlessly.
Wispy eyelash extensions are created by combining different lengths and curls. This process achieves feathery lashes with noticeable spikes.
Volume lashes is a technique in which multiplied lash extensions are fanned out and applied to one natural lash (one natural lash receives many extensions). This creates a fuller and fluffier lash line.