Lash Tint at Lulylash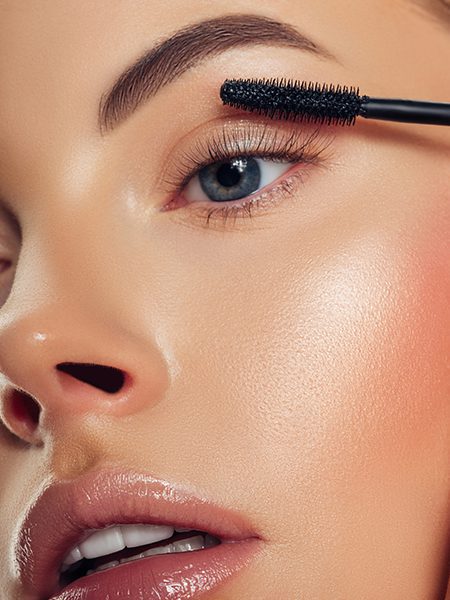 If you want to enhance the look of your eyelashes, then a very good option is to go for a lash tint. A lash tint service is not only going to spruce up your look, but it will also help eliminate a lot of downsides too. With that in mind, here's what the lash tint treatment entails and why you have to give it a try and see how it goes.
What is the lash tint treatment?
The best lash tint is a process through which you apply a semi-permanent vegetable de to the eyelashes. It's a safe process, and it has a great reason behind it. The idea is that you can make dull lashes appear fuller, longer, and darker. Making sure that your lashes have an amazing look can be tricky, but with the lash tint treatment, you can do that in no time. This is why the best lash tint in Santa Monica is going to help improve your look very quickly and without worries.
Is the lash tint dye permanent?
It depends on the company, but in general, we only use semi-permanent vegetable dye. This is better since it can be removed as needed. You don't have to worry about anything not being removable, and the overall results you can get are indeed quite impressive. That's why it can be a great idea to give it a shot, and see how you like it.
Who is the lash tint in Santa Monica for?
A lash tint treatment sounds amazing, but who is this for? In fact, it's for a lot of different people. If you have dark lashes or fuller lashes, then the lash tint is not for you. However, the lash tint service is going to help if you don't really have plump, large lashes. It does help make them feel fuller, and it's definitely one of the best options if you want to have that darker lash look.
It's not overly expensive either, which makes the lash tint service a very good idea. It's one of those things that many people should try, just because it's so unique and enjoyable. That on its own can indeed make a huge difference and you will appreciate its benefits.
How much time does the lash tinting process take?
The lash tinting process is actually not a very long one. Done right, it will take around 30 minutes. Of course, there are plenty of variations here, depending on the eyelash size and other factors. But for the most part, you will find the lash tint to not take a whole lot. So it's the ideal time to unwind, relax and just enjoy your time for a change.
When it comes to the durability of lash tints, you will notice that most of them will last for around 4 weeks. The dye will last quite a bit more since it's semi-permanent, but the lashes will fall out, so new lashes can grow in their place.
Conclusion
A lash tint won't hurt, so if you want to get some lash tints, then we are here to help. We provide some of the best last tint services on the market. On top of that, we believe in quality and value for money, and we always listen to our customers and their requirements. That way you can rest assured that we will provide an exceptional result every time. Contact us today if you need a professional lash tint in Los Angeles, our team is always here and ready to assist with exceptional services and outstanding customer support whenever you need us!