IonixLight Facials at Lulylash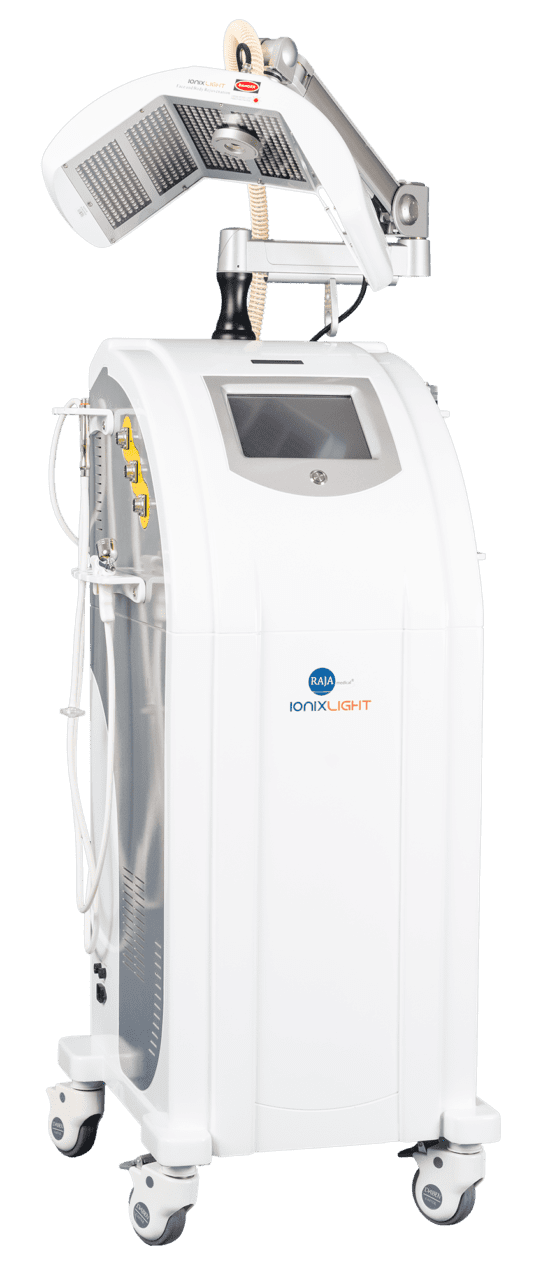 All of our facials use the Sapphire 3® IonixLight®, widely considered to be the most effective non-invasive facial treatment on the market. The innovative technology transforms skin without discomfort or recovery time. Using a combination of light therapy, negative ion therapy, microdermabrasion and oxygen, we can transform your skin in even one amazing session.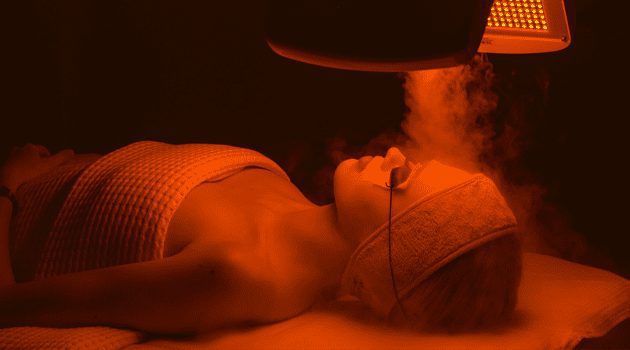 Step One: Diamond dermabrasion for deep exfoliation.
Our wand has a wide range of diamond encrusted tips with ergonomics designs shaped to fit the face, eyes, lips and body. Promotes a deeper, thorough exfoliation, resurfacing and polishing the skin with no downtime.
Step Two: Edema and lymphatic system cleansing
Also called Negative Pressure Therapy, this treatment stimulates lymphatic flow and remove toxins from the body. It also strengthens the functions of tissue, promotes blood circulation, and improves the appearance of cellulite on the neck area.
Step Three: High pressure oxygen spray
This tool delivers moisture-rich oxygen onto the deepest layer of the epidermis, activating cells, stimulating blood circulation, and increasing hydration. 95% pure oxygen is activated through a process called Pressure Swing Absorption, which kills surface bacteria.
Step Four: Biosonix ultrasound
This innovative tool couples full spectrum LED light and continuous 3MHz transducer ultrasound waves creating the Piezoelectric Effect and effectively penetrating the skin approximately 3cm to deliver vitamins and nutrients through the phonophoresis process.
Step Five: Myolight microcurrent
Utilized with full spectrum LED light, the Myolight delivers low-level current that mimics the body's natural current to provide instant toning and contouring deep below to the facial muscles. This also stimulates adenosine triphosphate (ATP) production, which drives the creation of structural collagen and elastin.
Step Six: LED Light Therapy with Oxygen
The OxyLight injects 95% pure, dry Oxygen through the 12 nozzles on the full spectrum LED Light Panel. The IonixLight releases a gentle Negative Ion mist (pure, Negatively Ionized Oxygen) from one center based nozzle while utilizing blue, yellow and red LED Light Therapy.
This revolutionary tool treats a variety of skin care concerns, including acne, fine lines and wrinkles, hyperpigmentation, and aging skin. It will improve muscle tone, reducing puffiness, and stimulating collagen production. Brighter, smoother skin is visible from the first treatment, but we recommend a series of six to eight treatments for maximum benefit.