Policies + Care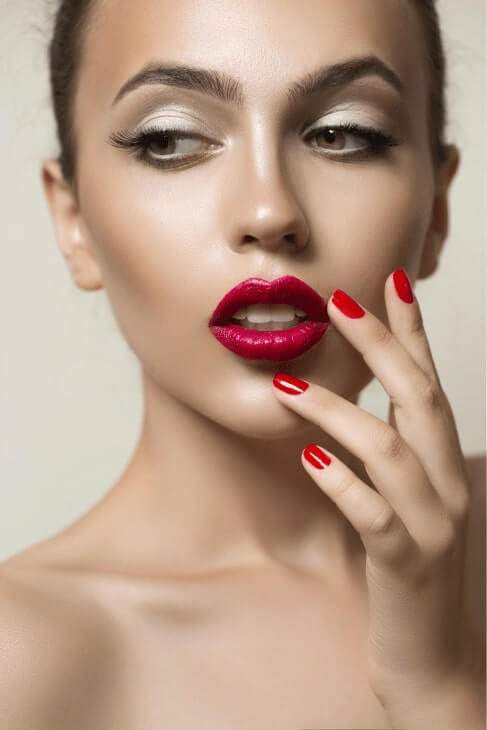 In General
Please arrive on time.
If you're more than 15 minutes late, we will need to reschedule.
There's no refund on services.
A 24-hour notice is required if you need to cancel or change your appointment.
Please book a removal or let me know ahead of time if you need one.
Issues with your new lashes need to be addressed within 3 days of your appointment. After 3 days, there will be a charge.
Before Your Appointment
Please shower before. Your lashes need 24-48 hours to dry and cure.
Please come with no eye makeup!
Lashes also need to be very clean. Dirty lashes will need a bath and that's an extra charge.
No extra company or guests please. They will need to wait in your car the entire time.
No caffeine at least 3 hours prior.
Booking Info
We require a $30 deposit to book.
Deposits are non-refundable.
Deposits will be used towards your lash service.
Remaining balance is due upon your appointment via cash or Venmo.
Please send your deposit via Venmo within 2 hours of booking or the system will automatically cancel the appointment.
Aftercare
The first 24 hours after treatment:
Don't let your new lashes get wet in any way. Avoid washing them, sweating, or oil-based products. Also, don't touch them until they've had a chance to set.
After 24 hours:
Now you can wash your new lashes. In fact, washing them twice a day with one of our Environ or Biologique Recherche products (Only available in the salon) will keep your lashes fresh, vibrant, and help them last. But still, avoid using oil-based products. Your lashes really don't like that stuff very much.