Brow Tint and Lamination Bundle at Lulylash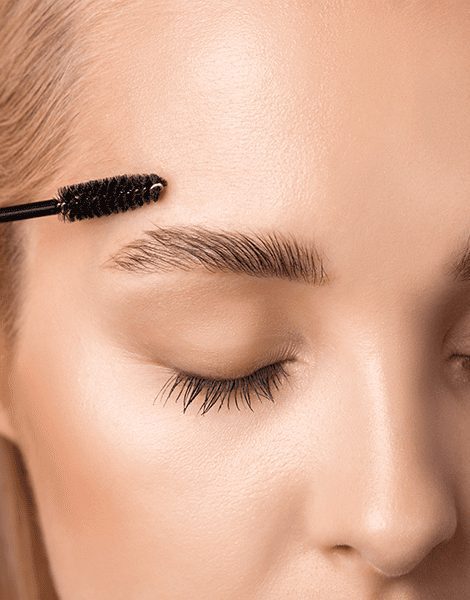 $150 | 90 minutes
Combines our Brow Lamination and Brow Tint in one package.
Brow Lamination is a semipermanent, noninvasive procedure that temporarily adjusts the direction of the natural brow pattern for a fuller and fluffier stylistic appearance
Brow tinting involves applying semi-permanent dye to enhance, shape, and define your brows. It gives the appearance of thicker, more accentuated brows.